Welcome to Green Drafters
We are one of a few AutoCAD Drafting and Design companies servicing Los Angeles, Ventura and Orange County that focus on 100% renewable practices to enable us to reduce our carbon footprint by improving design criteria to achieve green design standards. We work throughout the state of California and depending on the type of project you have, we can work for projects outside California.
With the help of standards created by the Green Building Council we are now able to measure and reduce our carbon footprint more precisely. Whether your project has any LEED certification goals or not, we are here to help you get close to achieving your energy efficient home through construction practices, home appliances or building products.
We can schedule an appointment at your location to discuss your project needs while you get to know us and see what we have to offer. We are happy to share our ideas and useful information with you, so we can help you move forward.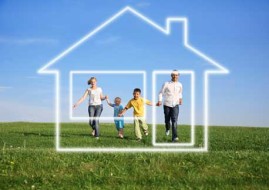 Computer Aided Drafting
While AutoCAD is the software of choice, we utilize an array of other software to help in the visualization and identification of potential design conflicts.
Learn more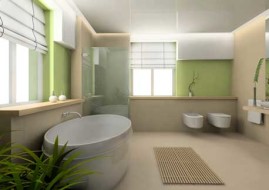 3D Visualization
Visualization of your vision is a tremendous asset that can bring to light any potential flaws which if not available, could set your budget to a whole new height.
Learn more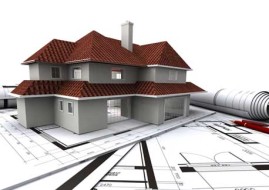 Permit Processing
With our experience on plan submittals we can help keep your project on schedule while we secure all permits and additional requirements needed for you.
Learn more